We create cosmetics that make everyone feel special. We believe that their quality always turns into beauty and health. We care about our clients, highlighting their natural beauty.
countries around the World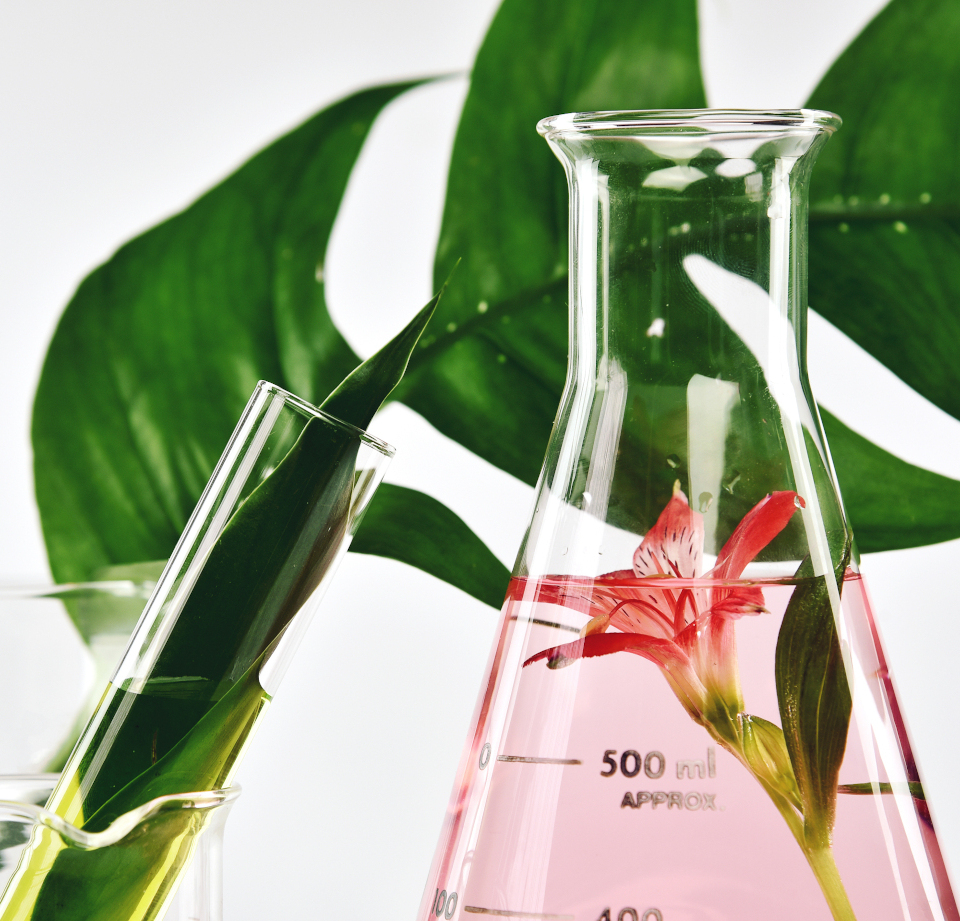 Our R&D team consists of outstanding technologists with vast know-how and experience who constantly expand their knowledge. As a result, they are up to date with all legal requirements for placing cosmetic products on the market, as well as with modern components included in cosmetics. R&D departments work closely with our marketing specialists, who make sure that the products are in line with trends, and their marketing claims encourage even the most demanding customers to purchase.
Out of love and passion for cosmetics, we constantly develop new recipes and expand the portfolio of our own brands. Currently, 23 of our brands are available on the market, incl. O'herbal, Dr. Sante, Green Pharmacy, Very Berry. Each brand has a specific mission and carefully selected components emphasizing its character.
The key area of ​​activity of the Elfa Group is production. We have six specialized factories located in Ukraine, Poland and Slovakia, where our own brands and customers' products (contract production) are manufactured. Elfa factories have many years of experience in the production of face, body and hair care cosmetics (based on traditional, natural and pharmacy recipes), ecological household products and plastic packaging.
The pharmaceutical factory Elfa Pharm Ukraine is the absolute leader of the Ukrainian market in the production of cosmetic products, the main values ​​of which are quality, technology, safety, instant response to market challenges and people.
Elfa Pharm Sp. z o.o. is the Polish accent in the international Elfa group, which boasts a unique location. The village of Chociw, where the cosmetics factory stands, is situated in the very heart of Poland, in the area of an ecologically clean zone. The infrastructure for the production of cosmetics meets the highest standards of pharmaceutical production.
The industrial area of Nové Mesto nad Váhom was known as early as in the past century for the production of various kinds of vegetable oils, bar soaps and toiletries. It lives this tradition up to this day thanks to the production of new trendy cosmetics products of the company Elfa Pharm.
The Elfapack company specializes in the production and wholesale of high-quality polymer packaging. Modern equipment and innovative technology make it possible to produce polymer containers for various industries: food, cosmetic, pharmaceutical, chemical (household and industrial chemicals).