Elfa Pharm Sp. z o.o. is a Polish accent in the international Elfa group, which can be proud of its unique location. The village of Chociw, where the cosmetics factory stands, is located in the heart of Poland, in the area of ​​an ecologically clean zone.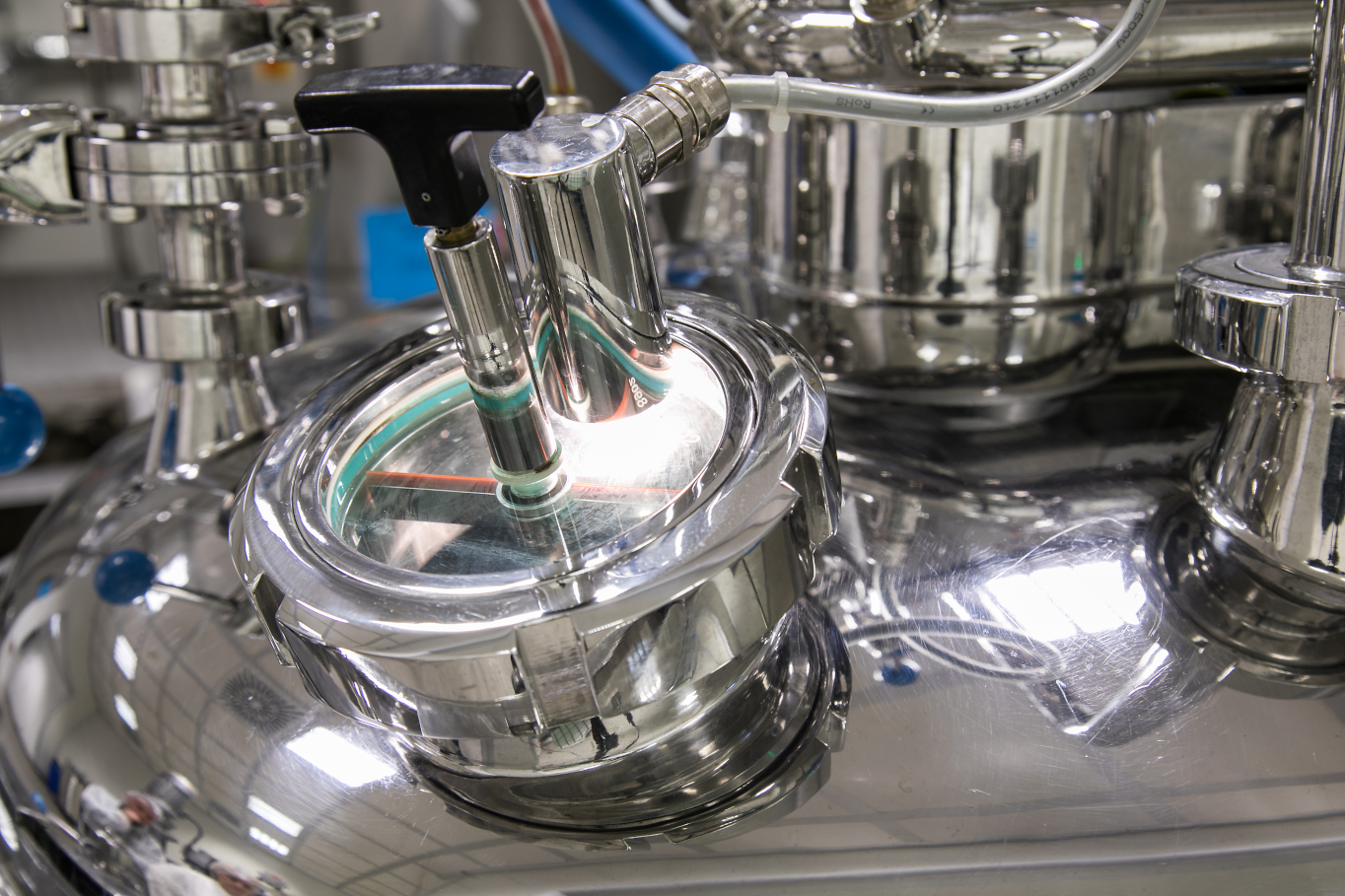 In Chociw we create cosmetics that combine traditional herbalism with the latest trends in cosmetology. Every day our specialists work on new face, body and hair care products for their own brands and clients who use our private label contract manufacturing service.
The water we use for the production of cosmetics is of such high quality that it meets the pharmaceutical requirements. We use water from our own deep wells and have a unique water purification system. Plus, there's no industry within twenty kilometers from the factory.
Optimum production conditions
We make sure that the conditions in the factory are the best for the production of cosmetics, which is why we always maintain the optimal temperature and humidity. A fully automated air quality monitoring station is installed in the production halls, while a system of locks and zones ensures that it is free from contamination.
We have our own laboratory located in the technologically advanced Bionanopark in Łódź. Our technologists are exceptional specialists who systematically improve their qualifications and are up to date with all trends. Every day they develop cosmetic recipes from scratch or modify ready-made recipes.
We value development, security and the highest standards. It is crucial for us to maintain quality systems and manufacturing processes in accordance with the requirements of international standards. We have certificates confirming compliance with the requirements of the standards ISO 9001:2015 oraz ISO 22716:2007.
Our factory allows us to provide a comprehensive service of cosmetics production. We have modern machinery and equipment from Sweden and Italy. We have mixers with a capacity of 50 to 1500 kg and automated lines for filling, capping, labeling and packaging.
We employ experienced specialists who constantly improve their qualifications. Each of them puts their whole heart into their work, thanks to which the cosmetics produced in our factory are sold in over 70 countries around the world. We provide our clients with constant access to specialists who provide their knowledge, experience and good advice.