Our team is our value and key to our success. The success of a company is directly related to the trust that employees have in the company and its products. We act as a single mechanism, combining personal professional aspirations with the development perspectives of ElfaGroup.
of like-minded people who are passionate about the common idea of ​​creating new products. We set ourselves ambitious goals and try to find unique solutions to the challenges of a constantly changing market environment. Not only professional, but also personal growth of our employees is important for us. It allows us to form a collective intelligence of the company and introduce advanced ideas and technologies. We strive for each of our employees to become an expert in their field through continuous training, a modern motivation system and participation in various projects.
of employees have been working since the day the company was founded
of employees have been working for more than 10 years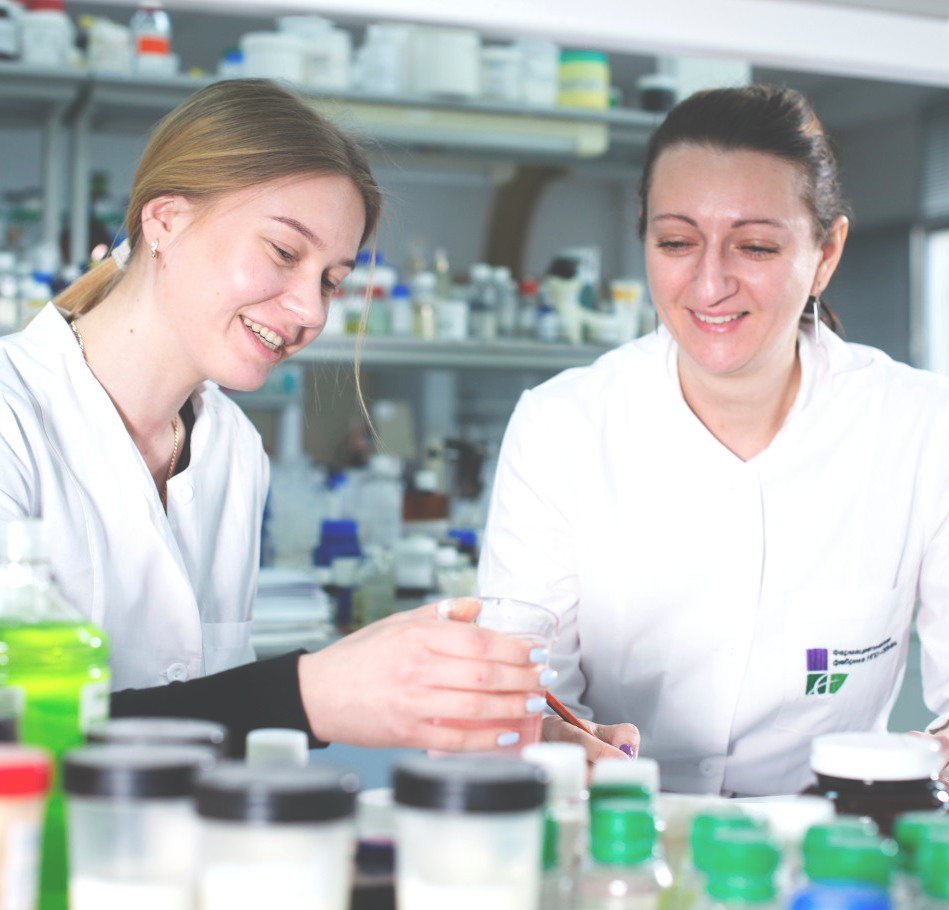 Our team consists of specialists of various levels, ages, religions, cultural and political preferences, yet we are united by common values ​​and mission.
We all share the values ​​that form the basis of our corporate culture: honesty, responsibility, transparency, respect and sustainability. It is important for us that our employees enjoy the results of the work, therefore we have created an understandable and modern system of motivation.
We have created a comfortable atmosphere for work and creativity. Trusting relationships in the team allow everyone not only to express their ideas, but also to influence the improvement of business processes in the company.
"Elfa Group is a multi-level business structure capable of effectively responding to the challenges of the constantly changing world market conditions. Flexibility, adaptability and an individual approach to solving business problems allow us to introduce new technologies in production, enter new markets, expand and strengthen partnerships with leading companies and retailers.
The driving force behind the success of the Elfa Group is our people. Working conditions within a group and relationships built on trust and respect, management that leaves room for initiative and individuality, allows us to form a team of professionals and experts capable of implementing new ideas and technologies, transforming knowledge and experience into results."
Dmytro Popov, Founder CEO