Ecoplant company specializes in development and production of ecological home and body care products, with particular attention to environmental protection and human safety.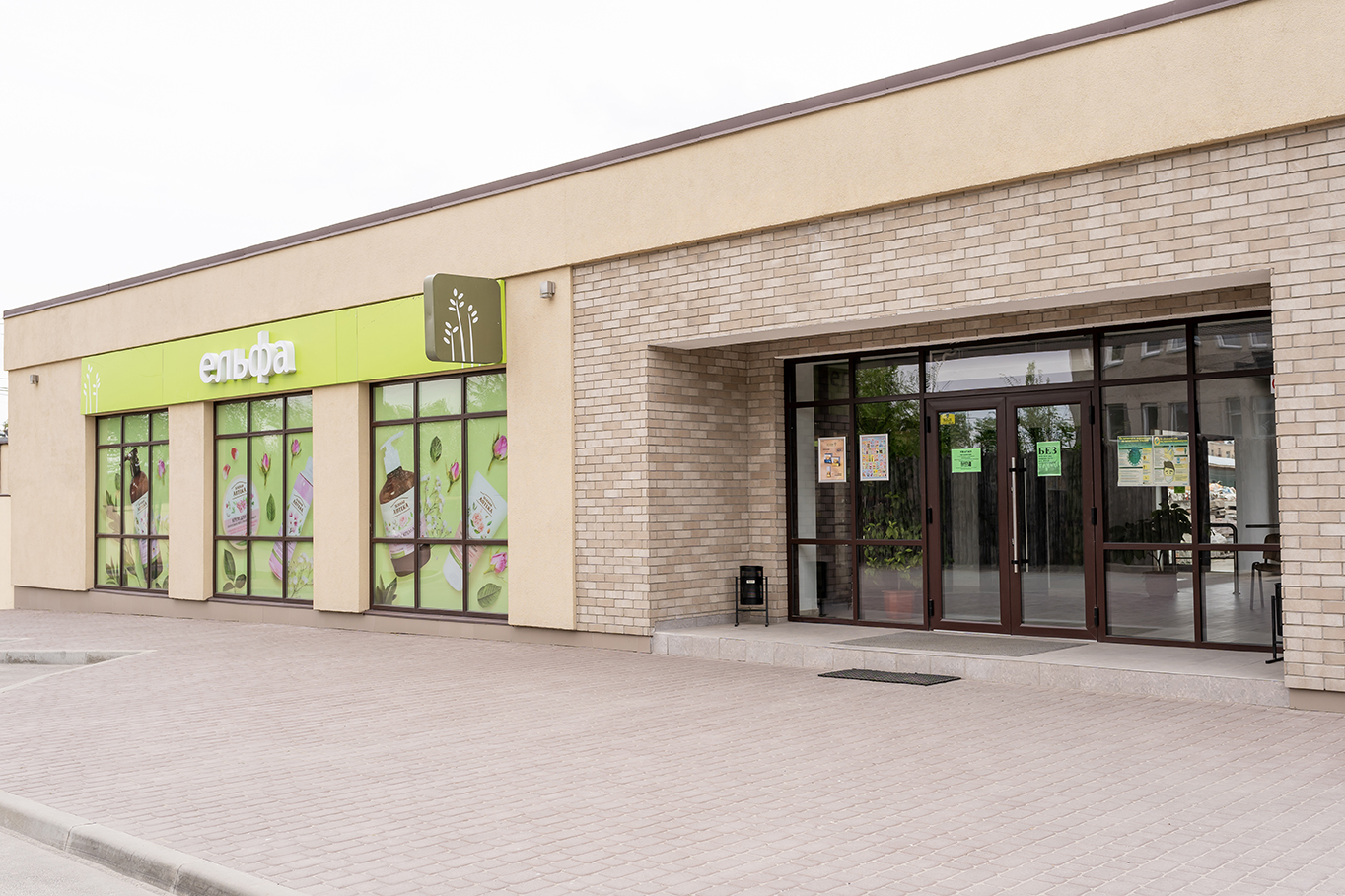 The company's products undergo a multi-level assessment for hypoallergenicity and safety for humans and the environment, and are environmentally friendly throughout their entire life cycle - from the extraction of raw materials to disposal.
Ecological production vector
Technological production processes, using innovative technologies, minimizing the volume of non-recyclable raw materials and packaging are the main principles of the company in the field of environmental protection and rational use of natural resources.
The company constantly monitors global trends in product development and has created its own line of ecological and biodegradable products under the brands EcoPlant for Home, for Baby and for Body.
The release of high-quality and safe products is carried out in accordance with the requirements of environmentally friendly product certification in accordance with ISO 14024. The safety for the environment and human health of EcoPlant products is confirmed by the certificate of the SOU OEM 08.002.12.065:2016 standard.
Also, the company's products have passed Halal certification.