The Elfapack company specializes in the production and wholesale of high-quality polymer packaging. The company creates and manufactures various types of packaging: PET bottles and cans, bottles and containers made of polyethylene and polypropylene, lids, caps and accessories for completing polymer containers.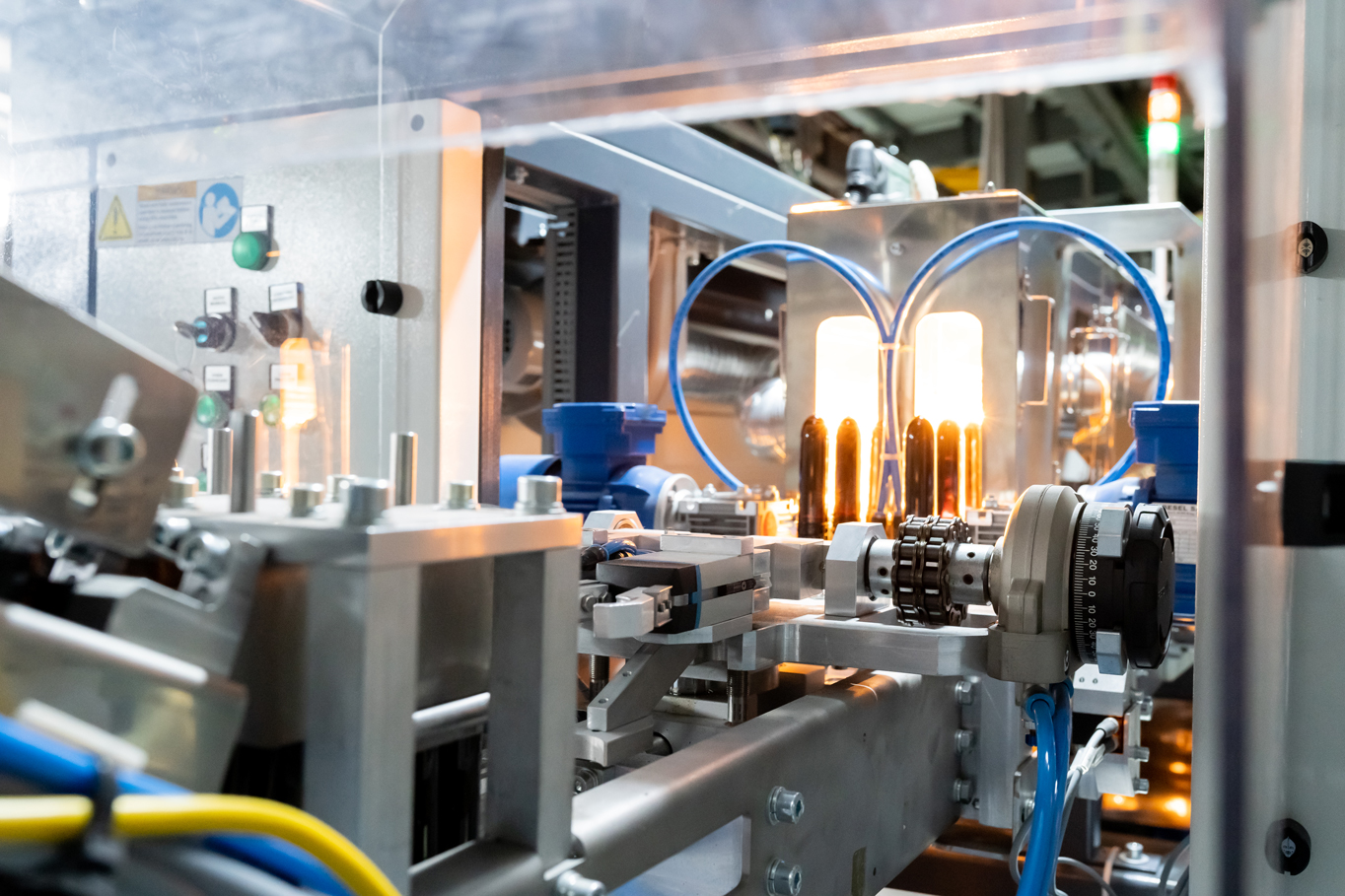 The company carries out a full production cycle: from the development and manufacture of molds to the launch of finished products by methods of blowing, casting and extrusion.
15 years of experience and deep expertise have allowed us to find and implement optimal solutions for each partner.
High manufacturability of the production process, multi-stage quality control, innovations in design, individual work with each partner, transparent terms of cooperation and strict fulfillment of contractual obligations have become the fundamental principles of our company.
The company is focused on the development of pilot projects and the launch of serial production of new models of polymer packaging. The use of innovative technologies allows us to optimize packaging, making it more technological, safe and affordable.
An individual approach to each client allows us to fulfill any wishes in packaging solutions.
We carry out the development of the original design of bottles, caps, cans, 3D visualization and prototyping of plastic containers, the creation of packaging "families" and assortment lines for packaging in the required style.
High-tech industrial park on the European level
The company is equipped with modern production equipment for the production of containers from PET, polyethylene and polypropylene and their closures. This is a high-tech park of automatic and semi-automatic machines for the production of PET containers, injection molding machines for the production of caps and lids, as well as equipment for the production of PET preforms.
The company has its own modern warehouse with an area of ​​2500 sq. m. Experience in transport, warehouse and packaging logistics allows us to flawlessly serve the most demanding customers, and the geographical location of the factory - to carry out deliveries across Ukraine and Europe in a short time.
Highly qualified personnel, safe working conditions, regulated standards for the receiving, storage and release of finished products.
All this allows us to ensure the continuity and stability of our products.